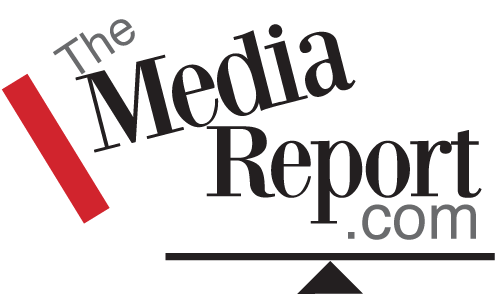 Read how wealthy contingency lawyers, professional victims' groups, and purported Church "experts" – abetted by a sympathetic media hungry only for hysteria and headlines – have worked together to build a thriving industry out of suing and attacking the Catholic Church.
MAJOR MEDIA ACCOUNTS – DEBUNKED
– The 2018 Pennsylvania Grand Jury Report
– The Keepers (2017 Netflix series)
– Spotlight (2015 film)
– Deliver Us From Evil (2006 film)
– Mea Maxima Culpa: Silence in the House of God (2013 HBO film)
– Frontline: Secrets of the Vatican (2014 PBS episode)
– Betrayed by Silence (2014 Minnesota Public Radio series)
– The 2011 – 2013 Philadelphia criminal abuse cases
THE VICTIMS' LAWYERS
Champions of the Oppressed or Simply Greedy Lawyers?
– Jeff Anderson
– John C. Manly
– Marci A. Hamilton
– Read the complete index of our articles about lawyers
THE VICTIMS' 'EXPERTS'
Professional Church-Bashers and Media Darlings.
– Rev. Thomas P. Doyle
– Jason Berry
– Patrick Wall
– Richard Sipe
SNAP: SURVIVORS NETWORK OF THOSE ABUSED BY PRIESTS
Victims' Advocate or Anti-Catholic Hate Group?
– SPECIAL REPORT: SNAP Uncovered: Shocking Facts About the Media's
Favorite Church-Bashing Group
– "Hours Before Cardinal Bevilacqua Passed Away, SNAP's Clohessy
Suggested the Cleric May Be Faking His Illnesses"
– "SNAP's President Wrote Letter of Support for Child Porn Doctor"
– National Director David Clohessy
– National President Barbara Blaine
– Read the complete index of our articles about SNAP
THE BOSTON GLOBE
From Pulitzer Prize to Pile-On.
– "Spotlight" movie EXPOSED
– "Boston Globe Gives School Abuse Kid-Gloves Treatment"
– "Boston Globe Keeps Anti-Catholic Reputation Alive"
– Kevin Cullen (columnist)
– James Carroll (ex-priest, columnist)
– Read the complete index of our articles about the Boston Globe
THE NEW YORK TIMES
The Grey Lady's Catholic Obsession.
– "NY Times, Media Tout Dutch Study Claiming 200,000 Catholic Sex Abuse Victims;
What Are the Facts?"
– "Not the Catholic Church? NY Times Ignores Shocking Hollywood Pedophilia Charges"
– Maureen Dowd (columnist)
– Laurie Goodstein (religion writer)
– Read the complete index of our articles about the New York Times
OTHER MEDIA
It's Follow the Leader.
– Associated Press
– The Los Angeles Times
– Rolling Stone magazine
– Kansas City Star
FALSELY ACCUSED CATHOLIC PRIESTS
Read the shocking stories about falsely accused priests.
MORE TOPICS
– The Junk Science of 'Repressed Memory'
– BishopAccountability.org