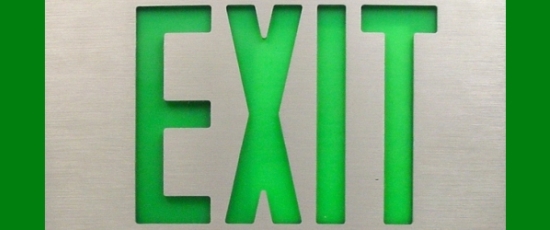 Tom McGregor at the Dallas Blog has exclusively reported that SNAP (Survivors Network of those Abused by Priests) expelled an alleged abuse victim of Catholic sex abuse from its annual conference last weekend in Chicago.
McGregor writes:
A man victimized by grievous sex abuse by a Jesuit priest decades ago in Chicago attempted to join a SNAP (Survivors' Network of the Abused by Priests) conference in Rosemont, Illinois to speak with a Jesuit priest to discuss his concerns.

Unfortunately, SNAP administrator, Barbara Dorris, ordered the victim to depart from the premises of a hotel lobby. She even assigned hotel security to escort him out of the building.
McGregor posted an email from the alleged victim, who apparently wanted to air "his concerns about the dangerous alliance between the Jesuits and SNAP."
So while SNAP makes its living by organizing angry protests and pickets outside of chancery offices demanding that bishops do as it demands, it appears that when it comes to dissent within its own ranks, the group summons security for those who do not toe the party line. Evidently, dissent is not tolerated.
So much for SNAP's stated mission to "provide support" for clergy abuse victims.